This is my screened porch, and looking towards the house. It has space on both sides of the doors, you can only see the one side in this pic:
I would love to get some lanterns, like this to put in. Not sure how the electrical part of it would go, but here are some lanterns I like: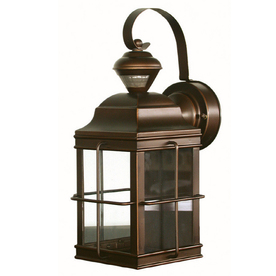 Anyway, you get the idea. What do you think??
LEIGHANN