Well in about 10 mins, it will officially be Monday. And here we are again. We all get so excited on Fridays, that its finally the weekend, then BAM! Its Monday again, in the blink of an eye. So what do I have planned this week...hhmmmm... let's see:
Yoga (Mon & Wed).
Mall (Free VS Underwear coupon, Yankee Candle Coupon, and need to get my jeans hemmed at cleaners).
Go to
The Factory
(Which is across the street from my development) to look into signing Ryan up for Indoor Soccer.
Wake Forest Yoga
on Tuesday for the Parent Child (ages 2-4) Yoga.
I think that covers it all. I am sure something else will pop up, it always does. But for now, thats about it.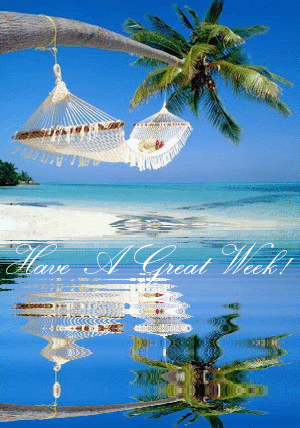 LEIGHANN