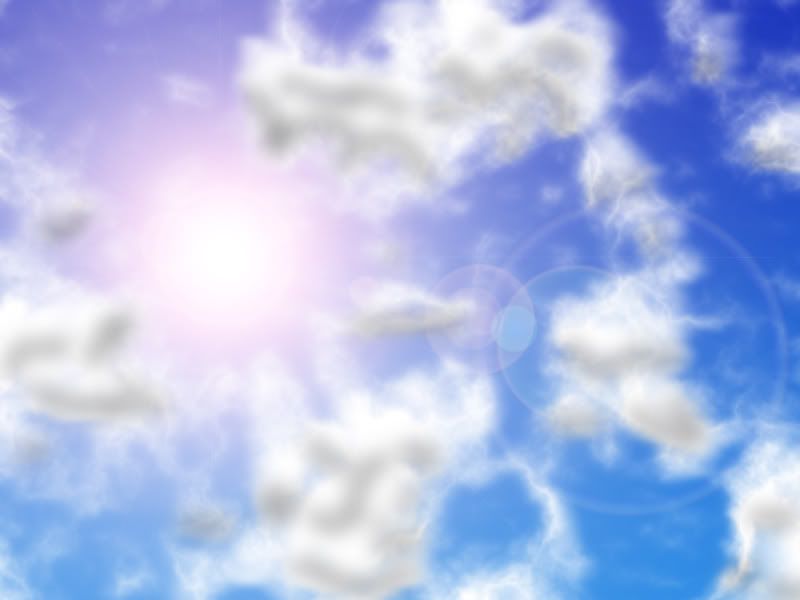 Its such a beautiful day here. And I am for once...in a GREAT mood. I swear the weather has a MAJOR affect on my moods. I think I need to move to Hawaii, what do you think? :-)
So I woke up...and felt pretty good, considering I was up every hour peeing. (sorry TMI) And then I vacuumed my whole upstairs, or what I could, around all the toys. And then carried my vacuum down the stairs and vacuumed each step. And came down stairs, straightened up and vacuumed the family room.
I then went to Dunkin Donuts for an egg/cheese wrap and a Iced Caramel Latte. Then went to Harris Teeter and did food shopping...which I think I did an awesome job at. Still didn't get everything on my list, but bought:
A Gallon of Milk
Fruit Loops Sprinkles Cereal
Apple Juice Boxes
Capri Sun
Small Cans of Coke
Half a watermelon
Grapes (green or white)
Pineapple cups
Half a lemon bundt cake
Bag of Steamed corn
Hambuger Meat
Chicken Strips
Salad Mix
Tomatoes
Tuna (packet)
Elbow Macaroni
Stuffed Chicken
Crunch n Munch
And some other little stuff.
And it only cost me......$54.00 WOO-HOO!
Go Me!
So then we stopped at Sonic, and I got me and my hubby a slushie! Ryan didn't want one.
On our drive home, someone was cutting grass, and it smelled so good. Smelled like summer, and with the weather (85*, Sunshine, no clouds at all), it made me feel soo happy.
So nope...NO ONE is gonna kill my happy mood. Go ahead try me!